Our Mission. Our Community. Our Goals
Our Mission
​​​​​​
Empowering inclusion and accessibility through music, Shine Music Festival unites people of all abilities and backgrounds in a transformative live music experience. Our innovative blend of traditional festival vibes, comprehensive accessibility measures, and state-of-the-art adaptive technology creates a truly universal space where everyone can revel in the power of music together. Join us in breaking down barriers and shining a light on the limitless potential of a truly inclusive community.
Our Impact
​​​​
Music has the unique power to bring people of all abilities together, fostering a sense of community and shared experience. When the energy of a live performance intermingles with the energy of the crowd, a magical bubble of inclusivity, celebration, and joy envelops us all. Yet, for too many individuals, these transformative experiences remain out of reach due to inadequate accessibility laws and practices. At Shine Music, we believe that everyone deserves to experience the magic of live music, and we are committed to breaking down barriers and creating a truly inclusive and accessible musical community for all.
Our Team
"There is no power for change greater than a community discovering what it cares about." - Margaret J Wheatley
Interested in joining the team?
Whether you want to serve on the Board of Directors, Advisory Board, Volunteer or just want to be involved, we would love to have you on the Shine Team!
2023 Partners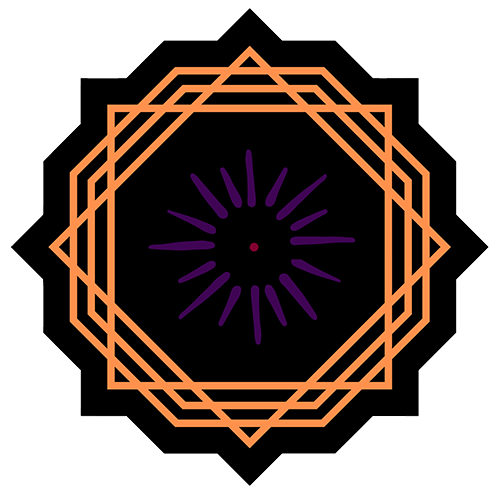 Hakuna Matata Enterprises
HME provides full booking and talent management support to ensure our artists have as much fun as the crowd.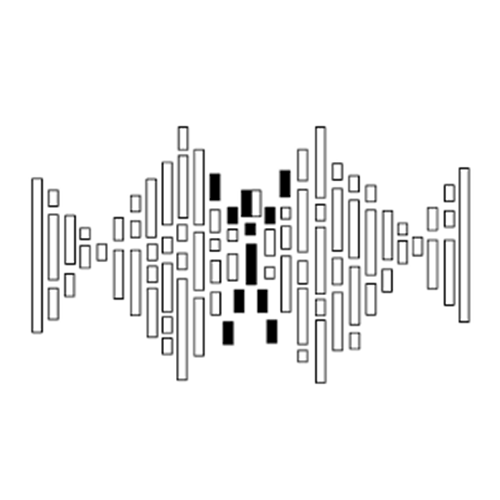 Full Body Sound
The FBS device converts the music from the stage into tactile audio stimulation allowing all to experience the full power of the music.
Help make live music accessible for all with a tax deductible donation!