Our Mission. Our Community. Our Goals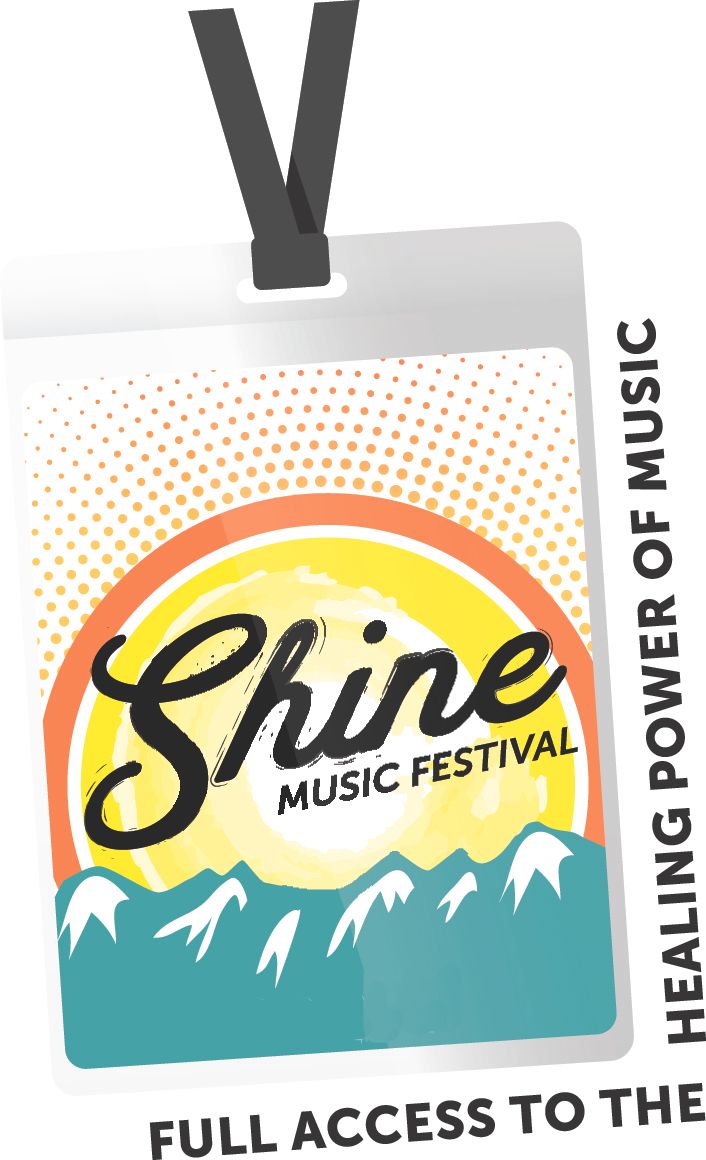 Our Why
The right music has the power to heal, to cleanse, and to uplift your entire being. Music cannot be interpreted or put into words, which goes to show its complex and intricate nature. Music can only be felt and in feeling, it gets translated into thoughts and emotions. It permeates your entire body like pure energy and touches you like nothing else can. It is no wonder that people have used music for rejuvenation, expression and as a healing mechanism throughout the ages.

For over one billion people, or 15% of the world's population, attending a live music event is impossible due to lack of accessibility. Existing venue infrastructures barely meet the ADA compliance standards and even then, only accommodate those with mobility issues.

Shine Music integrates cutting edge adaptive technology with comprehensive accessibility plans, to create a boundary-free space for people of all abilities to share in the power of live music together.

In 2018, the Shine Music non-profit was created so that we could breakdown the barriers that would prevent people with any disability from not only attending but enjoying the day as much as anyone else. It's hard to imagine, but an event like the Shine Music Festival has never happened anywhere in the world…until now.

The first Shine Music Festival was held in Denver, CO on August 8, 2021. For over two years, the Shine team has worked with various organizations serving the disabled communities to create a space that would allow everyone to attend; a space where people of all abilities can come together and share in the amazing power of live music.

Despite a pandemic and global record breaking air quality, it was an amazing day filled with music, food, fun and most importantly, inclusion.
2022 Shine Music Board of Directors

"There is no power for change greater than a community discovering what it cares about." - Margaret J Wheatley
Interested in joining the team?
Whether you want to serve on the Board of Directors, Advisory Board, Volunteer or just want to be involved, we would love to have you on the Shine Team!
Signup for our newsletter and be the first to hear the exciting 2022 announcement!

We will NEVER sell your info or bombard you with emails.